I have no idea anymore to save this friendship. it is not about me, it is about what is happening between them.
although I am not involved in the case, but I have to try to fix it.
I do not want the case becomes bigger than before.
all this times, I could listen to what they said, and now I must do something for them.
but how??
this is what I am thinking..
is there anyone there who can help me???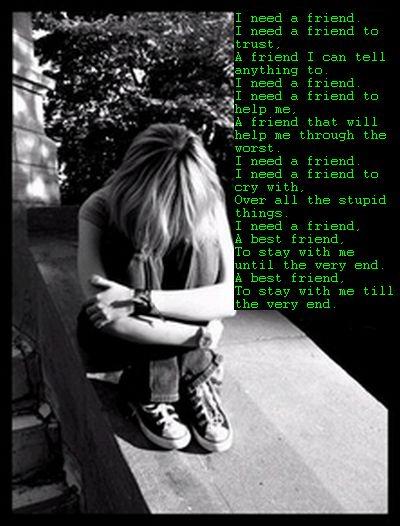 MyNiceSpace.com